For Patients: Taking Part
This page explains the ADEPP study for people who might be interested in joining.
What we mean by research, please watch the following videos: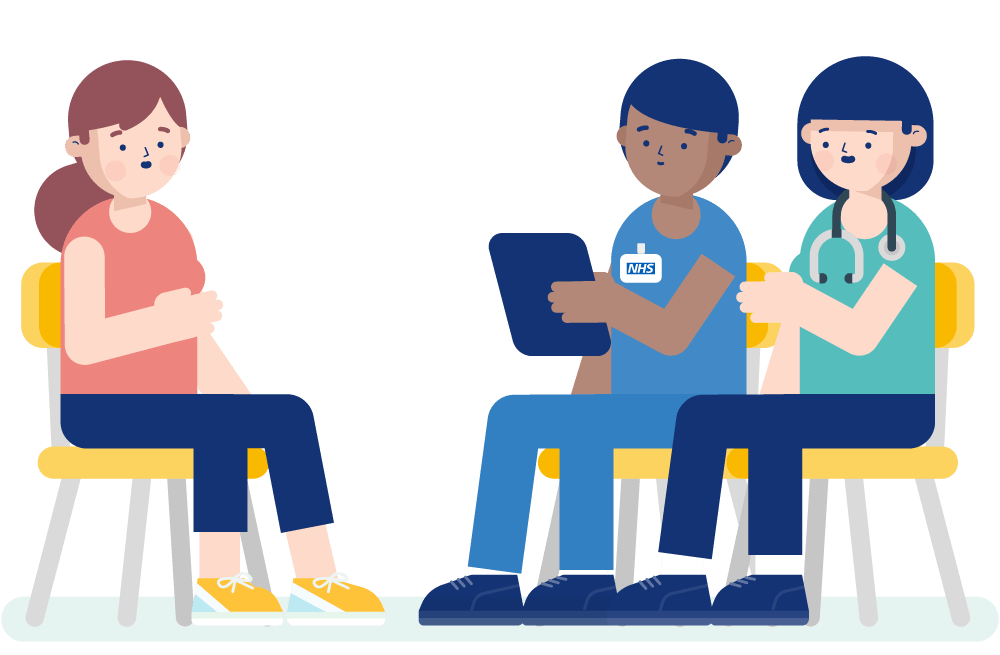 Introduction to taking part
We are recruiting people aged from 18 to 65 who have started treatment for First Episode Psychosis in the last 12 months. We are recruiting nationally.
Please follow the link below for more information about what will happen if you decide to take part: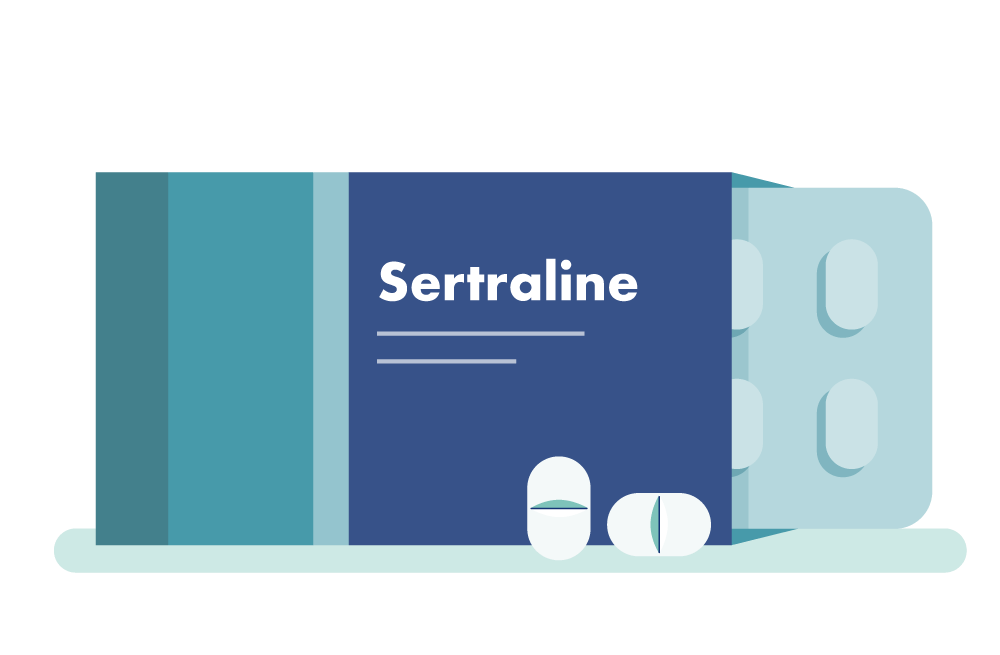 Why is this a trial?
It is important that any new way of managing First Episode Psychosis is tested and shown to work.
Prescribing the antidepressant sertraline to people with First Episode Psychosis is not common in the NHS at the moment. This is a trial to see if taking sertraline for the first 6 months as a preventative measure can reduce the chances of depression. This can only be tested as part of a trial where some people get sertraline and some don't, and results are compared in the two groups.
Sertraline is a commonly used antidepressant and the standard dose for people aged over 18 years. It has been shown to work in the prevention of depression in other conditions.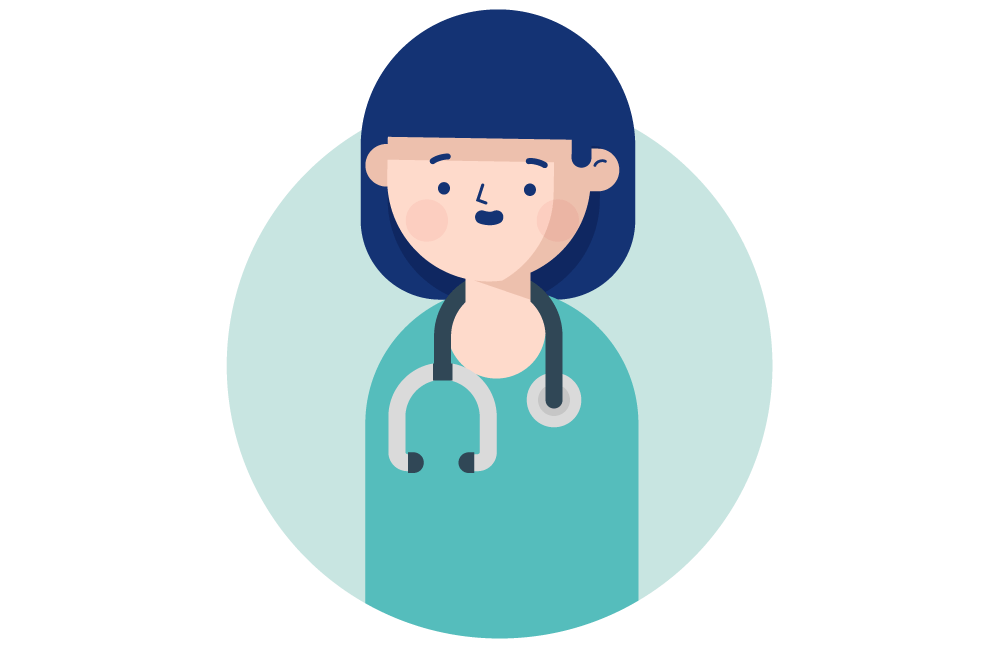 Who are we?
This trial is run by the University of Birmingham, and it is funded by the National Institute for Health Research, a UK health and social care research agency.