For Researchers: About the Study
This page explains the ADEPP study for researchers who are taking part in the study, or who are considering doing so.
Details and documents for researchers can be found here: https://www.birmingham.ac.uk/adepp
The number of new cases of depression as indicated by a CDSS score of greater than 5 and confirmed by MINI diagnostic interview in each treatment arm over the 6-month intervention phase.
Positive and Negative Syndrome Scale (PANNS)
Suicidal Behaviours Questionnaire- Revised (SBQ-R)
State-Trait Anxiety Inventory (STAI)
Generalised Anxiety Disorder Assessment (GAD-7)
Relapse of psychosis as identified by PANSS Positive subscale
Functioning: Global Assessment of Function (GAF)
Functional Remission of General Schizophrenia (FROGS)
Social and Occupational Functioning Assessment Scale (SOFAS)
Quality of life: EQ-5D-5L and ICEpop CAPability measure for Adults (ICECAP-A)
Quick Inventory of Depression Scale- Self Rating (QIDS-SR)
Side effect measures: Barnes Akathisia Scale (BARS); Antipsychotic non-neurological side effects rating scale- compiled (ANNSERS-c) ; Simpson Angus Scale (SAS)
Adverse Events
Healthcare Resource Usage
UK
North West
West Midlands
Wales
Warwickshire
East Midlands
Worcestershire/Herefordshire
Oxford
Shropshire
London
Cornwall
Gloucestershire
Southampton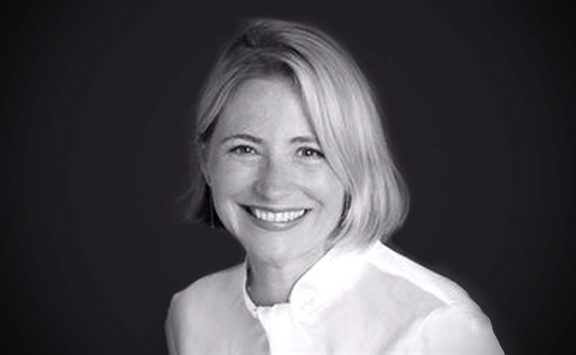 Professor Rachel Upthegrove MBBS, FRCPsych, PhD
School of Psychology
Professor of Psychiatry and Youth Mental Health
Consultant Psychiatrist Early Intervention in Psychosis
Rachel is Professor of Psychiatry and Youth Mental Health at the University of Birmingham, and Consultant Psychiatrist in the Birmingham Early Intervention Services. Her research Interest is within the field of major mental illness; particularly schizophrenia and co-morbid depression in early phases of illness. Recent projects have developed the investigation of inflammatory models of psychosis and machine learning in prognostic indicators in early phases of developing mental ill health.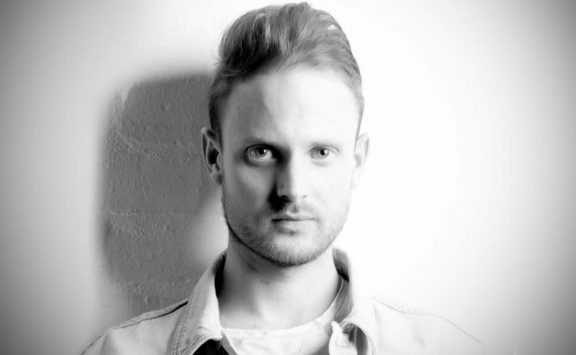 Ben Watkins, BSc (Hons)
Senior Trial Manager, University of Birmingham
Ben is a senior trial manager at Birmingham Clinical Trials Unit based at the University of Birmingham. He has over 10 years of experience managing clinical trials in both an NHS and academic setting in a range of clinical specialities.