The ADEPP Study
ADEPP is a study looking at the use of antidepressant for the prevention of depression following first episode psychosis.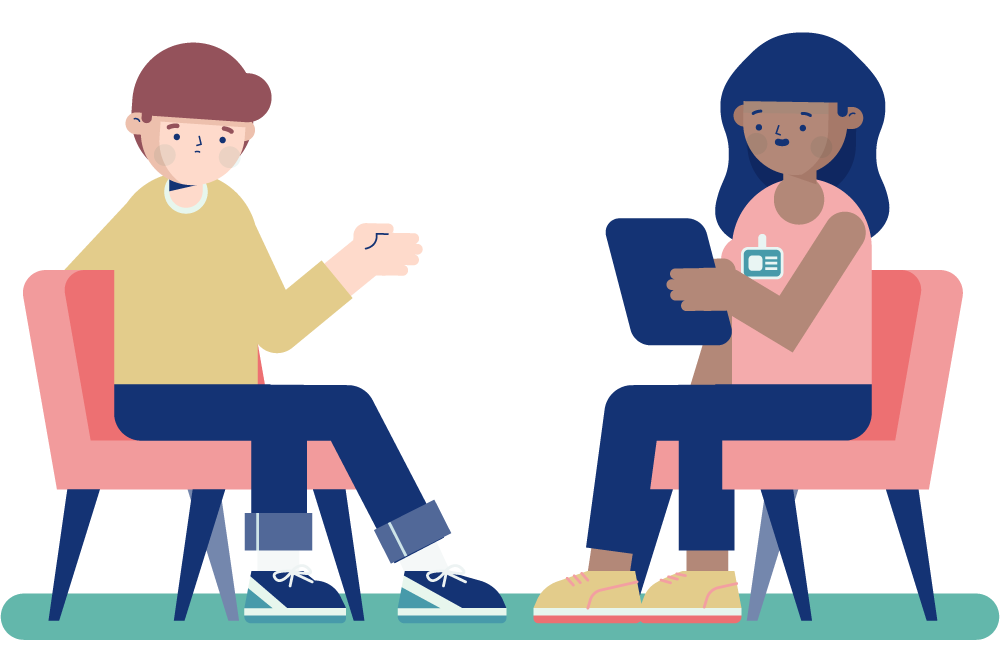 Background
First Episode Psychosis (FEP) is when a person experiences psychotic symptoms (for example hallucinations and delusions) for the first time.
Standard NHS care helps to treat psychotic symptoms, but young people may still struggle to return to previous social and work roles. We think this could be related to depression experienced after First Episode Psychosis.
ADEPP Participant Information Animation
Patient Information Animation
This study aims to find out if an antidepressant medication (sertraline) can help to prevent depression in people who have experienced psychosis.
Please watch our animation about the study.
For more information please click below:
What we mean by research, please watch the following videos: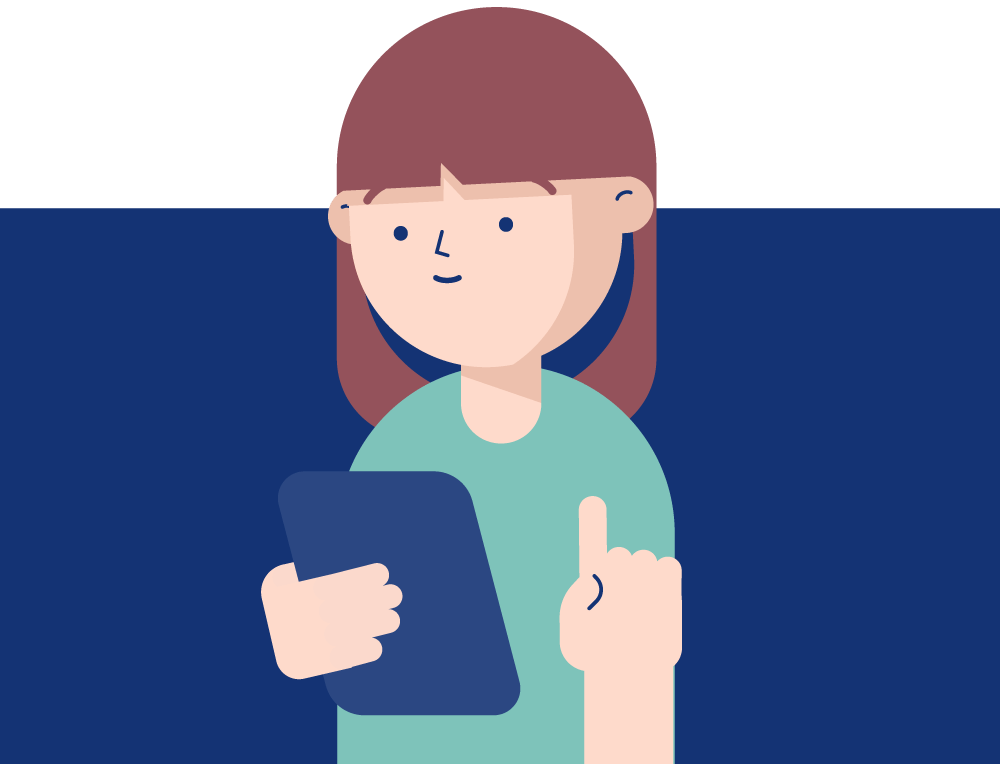 Take Part
For more information on what will happen if you decide to take part, follow the link below.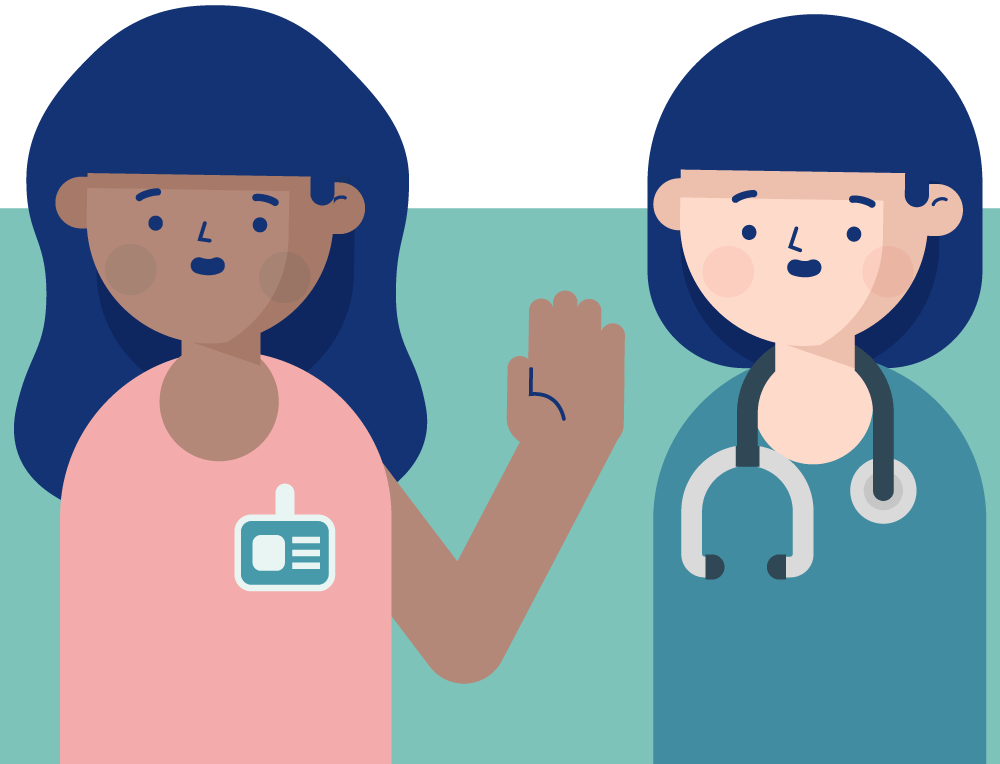 About the Study
Follow the link below to learn more about the ADEPP study.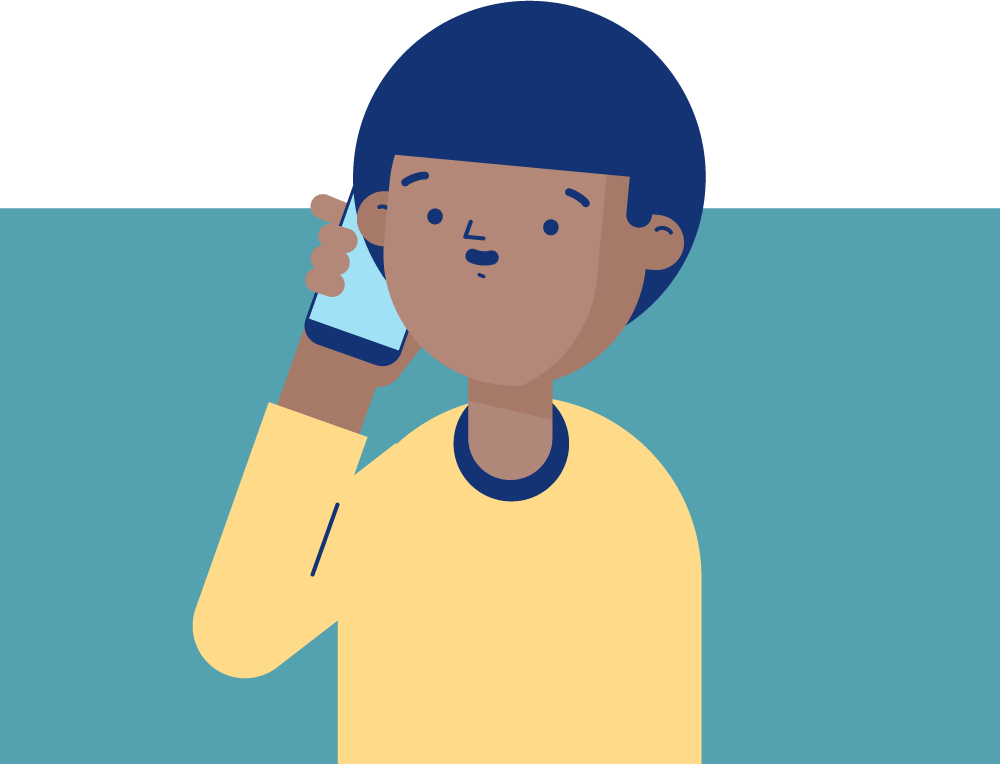 Contact
If you have any questions or would like to speak to a member of the research team, follow the link below.